Experience

the Rarest Game in the World

at the Kingdom Resort
Marvel at game animals you've never seen before at The Kingdom Resort's Rare Game Experience.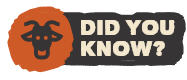 Pilanesberg, North West, South Africa
Pilanesberg, North West, South Africa
Rare Game Animals
Some of the most uncommon species of African game like the Red Gemsbuck, the Black Impala, the Yellow Saddleback Blesbuck and one of only 70 known Royal Wildebeest all exist together in a secure and ethically maintained natural habitat.
Never seen before
A World first
Nowhere in the world can these rare species of game be found all in one place, other than The Rare Game Experience.
The facility at The Kingdom Resort in the Pilanesberg is located on a vast 61+ hectare section of land that was earmarked specifically to accommodate the addition of our prized Rare Game.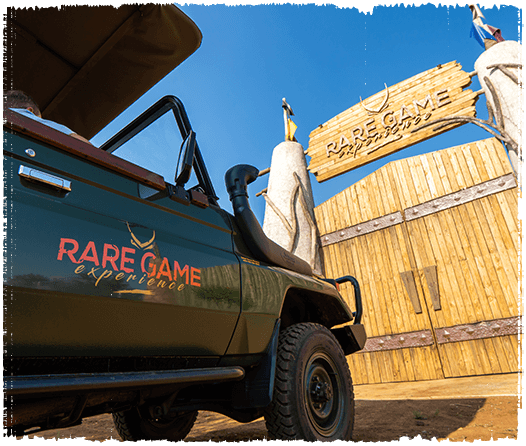 Interactive and one of a kind
Extraordinary Game Drives
Come enjoy a truly unique Game Drive that combines the astonishing beauty of these extraordinary creatures with an informative and interactive wildlife Experience.
The Experience
The Location
The Kingdom's convenient location, just 5 minutes by car from Sun City, means the Game Drive can be enjoyed by resort guests and day visitors alike.
Animal Welfare is Important
We Care About Our Animals
We provide an environment that is both safe and secure from predators and poachers.
We are focused on creating awareness among the general public that such wonderfully rare animals exist.
We safely and ethically monitor the breeding of future generations of rare game.